So it's spring and what could be more in style this season than a pair of bermudas?
I first had my eye on this pair from Hudson: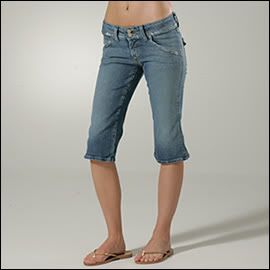 Credits : Shopbop.com
But these are so popular that they are sold out now online!
But you may still be able to try your luck at Neimans, or the Macys at Union Square.
Eventually I settled on this pair of berms by Joe's Jeans: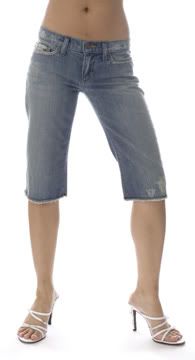 Credits: Revolveclothing.com
I ordered it from RevolveClothing, which is an excellent site for purchasing premium denim.
There's free shipping and the prices are tax-free if your shipping address is out of California.
Plus there's an extensive variety of brands to choose from - almost all denim brands are present and it is a really awesome site. Worth checking it out!